Is there anything better than worshiping your favorite Niteflirt Cuckold Queen?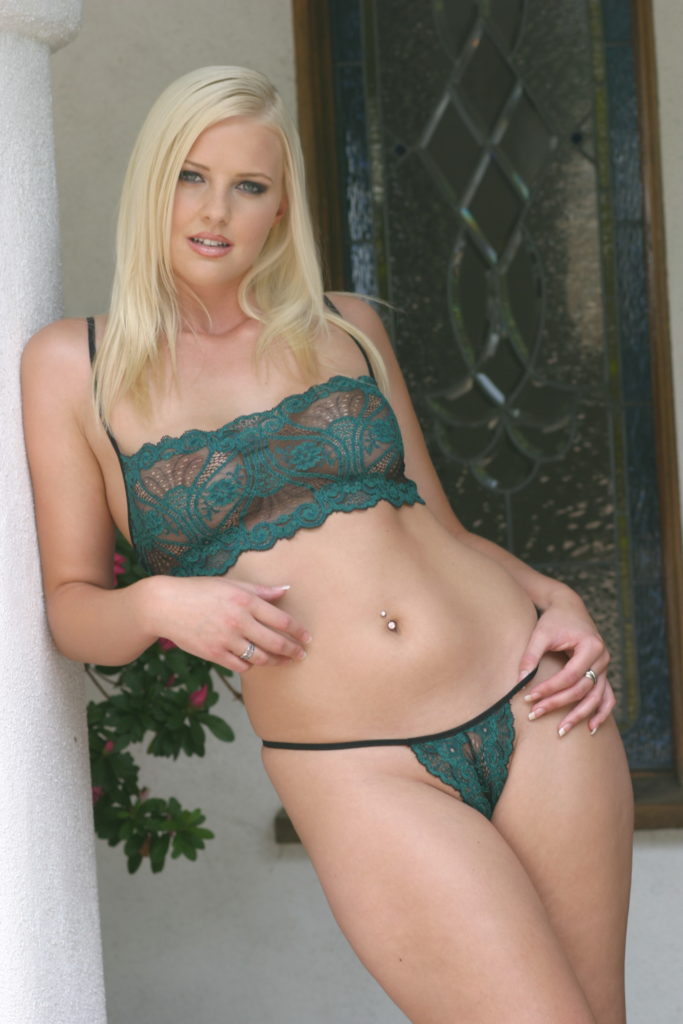 Oh Cuckold, you're not like most men, are you?
It's why I chose you.
Most men want to see a woman like me, their wife, on their knees, pretty mouth open, begging to suck your cock.
But you?
You want to be on your knees in front of your slut wife and my freshly fucked cunt.
Most men chose a woman like me because they want to fuck me, cum inside me, fill me with their seed, keeping me for themselves alone.
But you? You want to watch another man, or many men, fuck your slut wife and fill my pussy with cum until it leaks creampie.
This is what I want, to make you my submissive cuckold, and it's what you want, to cum by submitting to your slut wife in every way.
You get pleasure in submission, knowing that your slut wife is satisfied by other men, and you know your role is to do whatever makes my sex with other men even more satisfying, for me.
I love to tease, and I know you crave the taste of my pussy, or the feel of my mouth, but that's not for you as a submissive, is it?
You don't deserve my pussy, or mouth, and my ass has never even been an option for you, as a beta male.
Your tongue may be talented, but that only goes to further prove that you are a natural born cuckold.
You can't provide a slut wife with the kind of sex I deserve, you secretly knew that only a bull could do that.
And it's why I have a bull, more than one, actually.
A man with a rock had cock who can make me cum like you've never been able to, a man who can fuck me the way a slut wife should be fucked.
And you submissive cuckold?
You get pleasure in submitting, in serving, preparing me for dates, getting close to my cunt by waxing me the way my bull enjoys, and taking me shopping for lingerie to wear for him.
Are you ready?
Call me on Niteflirt.
Katie
1-800-863-5478
ext: 12236182



Phone Sex — let's do it!
You can hear me read the above here: