Have you ever wanted to have a cuckold phonesex call where I wanted to make you my clean up boy?
I'm Ava, I'm new here on Niteflirt but have a lot of experience with cuckolding, both in real life as well as with phonesex, and I can't wait to be your slutty wife!
Or, for a twist, I can be the cuckoldress next door.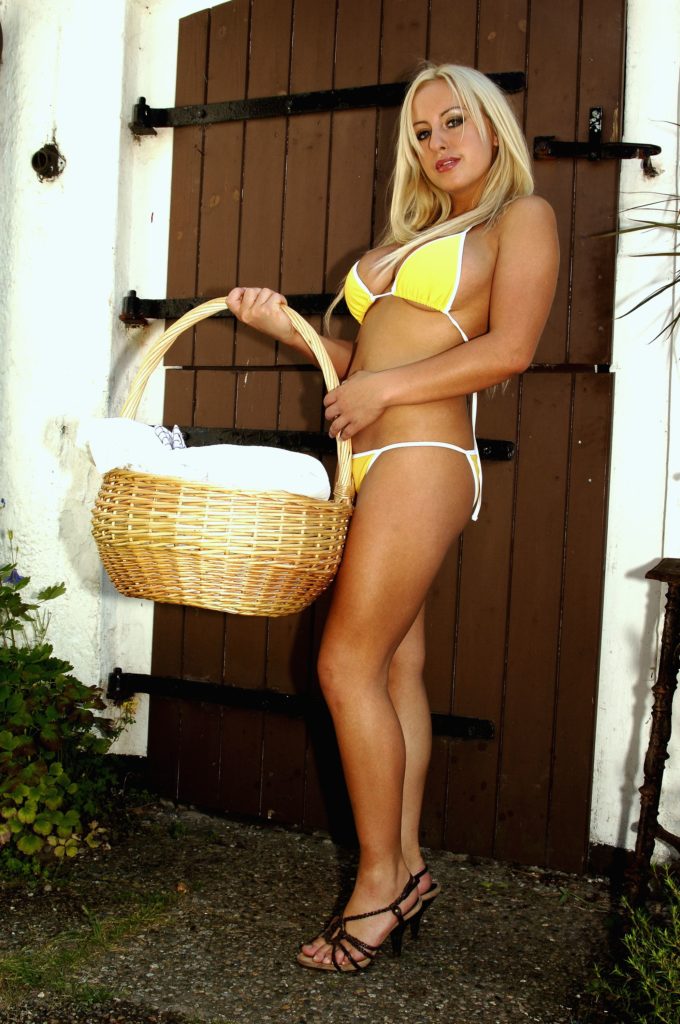 You can hear it loud and clear, and it makes your rock hard, the slutty wife next door is having sex again, and it's not with her husband.
I know you like me, ever since I've moved in next door to you, I see how you watch me.
Do you remember that day, when I was bringing in boxes from my car, and when I came over to introduce myself, you couldn't stop staring into my eyes, or let go of my hand?
You seemed so disappointed when you found out I was married.
And my husband travels so much for work, and again, you are lying there, your cock in your hand, listening to what sounds like the best sex you've never had.
Close your eyes, think about my body, and what goes through your mind?
Do you imagine my legs spread, fucking my bald pussy with a dildo, my nipples erect and just begging for you to lick them?
Do you stroke for me, wishing you knew just how to make me cum like my bull does, am I on my back with my legs over his shoulders, my toes curled as I orgasm?
Or am I on my hands and knees, doggystyle, my long blonde hair covering my face, making those sexy noises as I cum?
Let me tell you a secret.
I know you can hear me.
That's why I am getting louder, and making sure I give my bull directions, telling him to fuck me harder, or pull my hair, or make my titties bounce, and you cum every time you hear me orgasm.
Why not give me a call, so that you can be my cuckold?
Ava
1-800-863-5478
ext: 12236162
If you're new, you can try me for three free minutes!
Phone Sex — let's do it!